The Steelers' story is a one of sheer determination, a swift rise to success and international recognition. Within just three years of forming, many of the founding players represented Great Britain in the World Championships and finished 11th. Over the next few years the British squad became packed with Steelers and went on to win medals at the European Championships, World Championships and took the silver medal at the Paralympics in Atlanta.
Our Steelers Teams
The Sheffield Steelers have four different teams in the 2023/24 season.
Premier League, Division 1 North, Division 3 and Women's League
Membership fee for Adults
Membership fee for Juniors
BWB Registration Fee Adult
BWB Registration Fee Junior
The Sheffield Steelers Wheelchair Basketball Club is a registered charity founded in 1987 by a handful of ex-patients from the Spinal Injuries Unit at Lodgemoor, a division of the NHS Sheffield Teaching Hospital Trust. They are an inclusive club with players of all abilities, from amateur through to world-class.
Recent News
Find out the latest news about Sheffield Steelers Wheelchair Basketball Club.
November 20, 2017
Congratulations to Dagan, Will, Lee & Tom! Four Steelers players invited to the first GB Junior selection camp following GB's gold medal at…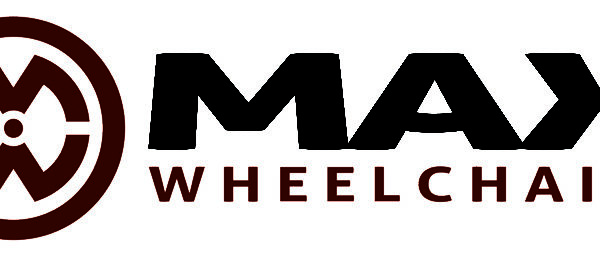 October 30, 2017
We are unbelievably excited to announce that the  EuroLeague 2 Finals Steelers are hosting will be supported by MAX…
Events & Fixtures
Upcoming events, training times and fixtures.